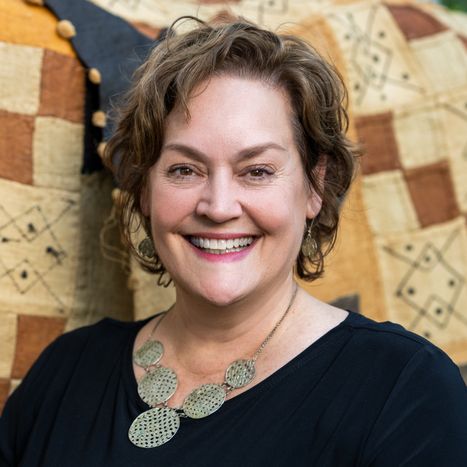 Crisney
Travel Curator, Founder of Mosaic Safaris
Crisney's passion for travel has its roots in Africa - where we all share a common ancestry - and like our descendants, it has spread to every corner of the world. Today, Crisney can truly claim to be a global travel expert, having visited and arranged journeys for her clients to the most amazing places in six of the world's seven continents - and she hopes to one day visit Antarctica (the seventh)!
In 2011, after having traveled extensively herself, Crisney settled back in Austin,Texas, and the following year established Mosaic Safaris; the boutique travel company that she'd been dreaming of, using her many experiences and contacts to offer a world class service to clients who prefer to experience the thrill of discovery without any unpleasant surprises.
Crisney continues to travel at every opportunity to test and evaluate destinations to offer her clients, and to strengthen her relationships with service providers and property owners so that you can be assured of a seamless experience and all the luxuries on offer.
Crisney's experience and dedication, her appreciation of the finer things that make traveling comfortable to even to the most remote places, the personal touch that she adds to each journey she curates according to her clients' needs, and her acute attention to detail are what set her aside from many other travel advisors.
← Back to About Us | Read more about Crisney's personal journey →