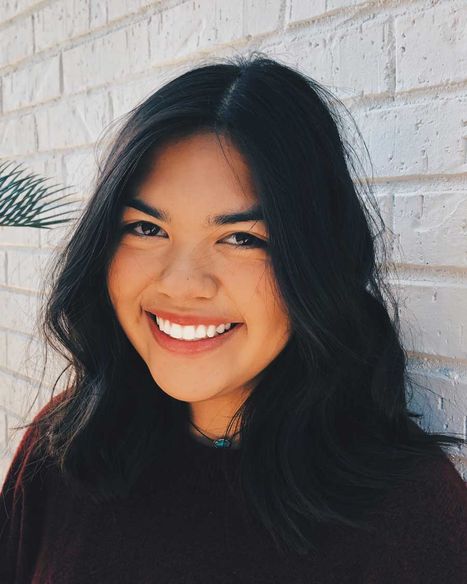 Isabella
Social Media Guru
Bella loves travel, photography, animals and music. She's adventurous and empathetic (always one to volunteer for a good cause) and is her own person, cutting her own path in life.
She's explored much of the USA and visited Canada and Greece, and places Africa and Asia at the top her bucket list. Being a foodie, she loves to pair her travel destinations with great food experiences (and can do the same for you!).
Bella's just 17 years old, so she has lots of time to make all those dreams a reality. Meanwhile she posts photos and stories of the places that we offer to you.
When she's not enticing our clients (and herself) with tantalizing destinations, Bella is a Senior at St. Michael's Catholic Academy in Austin, Texas. She loves science, and is environmentally conscious - always learning about ways to keep our planet beautiful for your (and her) future enjoyment.