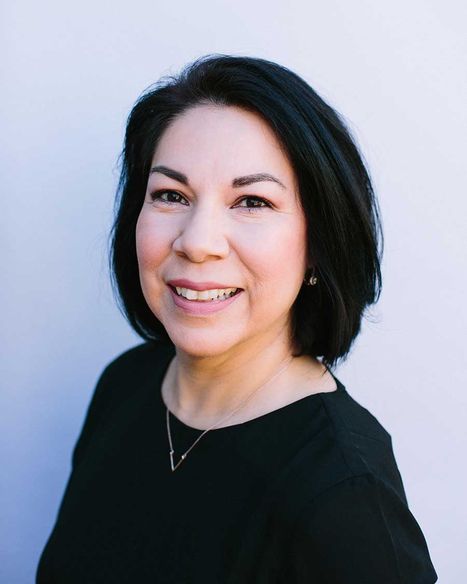 Jessica
Travel Advisor
Ever since she visited Oaxaca, Mexico as a college exchange student, Jessica has loved travel, and that love has taken her to destinations across America and the globe; from the Pacific Northwest to the clifftop monasteries of Meteora in Greece, and from the Winelands of Cape Town to the Kruger National Park in South Africa, and most recently the Great Plains of Kenya.
Following a career with the Texas Attorney General and the Texas Senate and then raising a family, Jessica joined Mosaic Safaris in July 2017 to pursue her passion for travel, and to help clients realize the same dreams of discovering exciting new places.
"Not only do I love traveling with my family, but I recognize how travel promotes global citizens; satisfying their curiosity about the world, and builds a respect for different cultures and promotes understanding", says Jess. And that passion is exactly why Jessica is just the person to tailor your next travel experience. So where will it be?